Hello 👋 ,my name is Sergio ,I am a software engineer with 4 years of experience in the tech industry. I use JavaScript as my main language with its libraries and frameworks such as React, Node.js, and Express, building front-end and back end solutions for public institutions and private companies.
I am always eager to learn new things to evolve as a professional, collaborating with development teams and UX/UI designers.I enjoy working side by side with senior developers and will step up to mentor the less experienced team members. I love participating in challenging projects as well as trying out new technologies. I am very interested in Web3 and the cryptocurrency world.My hobbies are playing the guitar and games with friends and family. Here you can find a description of my experience, projects and my resume.If you want you can leave a message.
This site is built with Gatsby,styled components and Contentful and hosted in Netlify.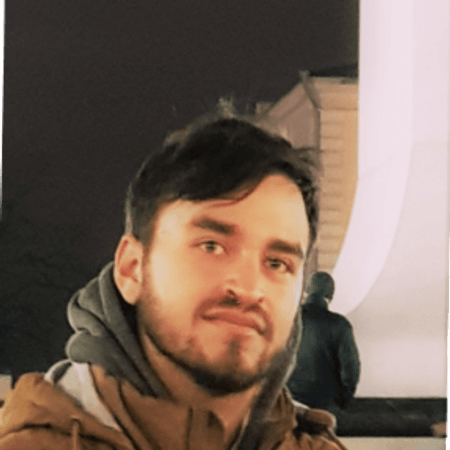 Enablon
Enablon
Part of the authentication service team.As a product engineer,developed assorted features for it
Prisma payment
Front end engineer
Part of the team responsible for the Settlement internal tool used to process payments
Paypal
Front end Engineer
Part of the Checkout team.Added features to the new version of the checkout page for several countries
Valtech
Front end Engineer
Part of the Digital transformation team responsible for updating websites of companies from Argentina
University of Buenos Aires
Full stack engineer
Implemented a remote laboratory for the department of Physics.Developed server and client side code and integration to the university website.
Universidad Nacional Arturo Jaurteche(Argentina)
Bachelor degree in Informatic Engineering with a focus on web development.
Dunlupinar Universitesi(Turkey)
Erasmus scholarship focused on server Programming
Technical National University(argentina)
Scholarship based on softwarre architecture